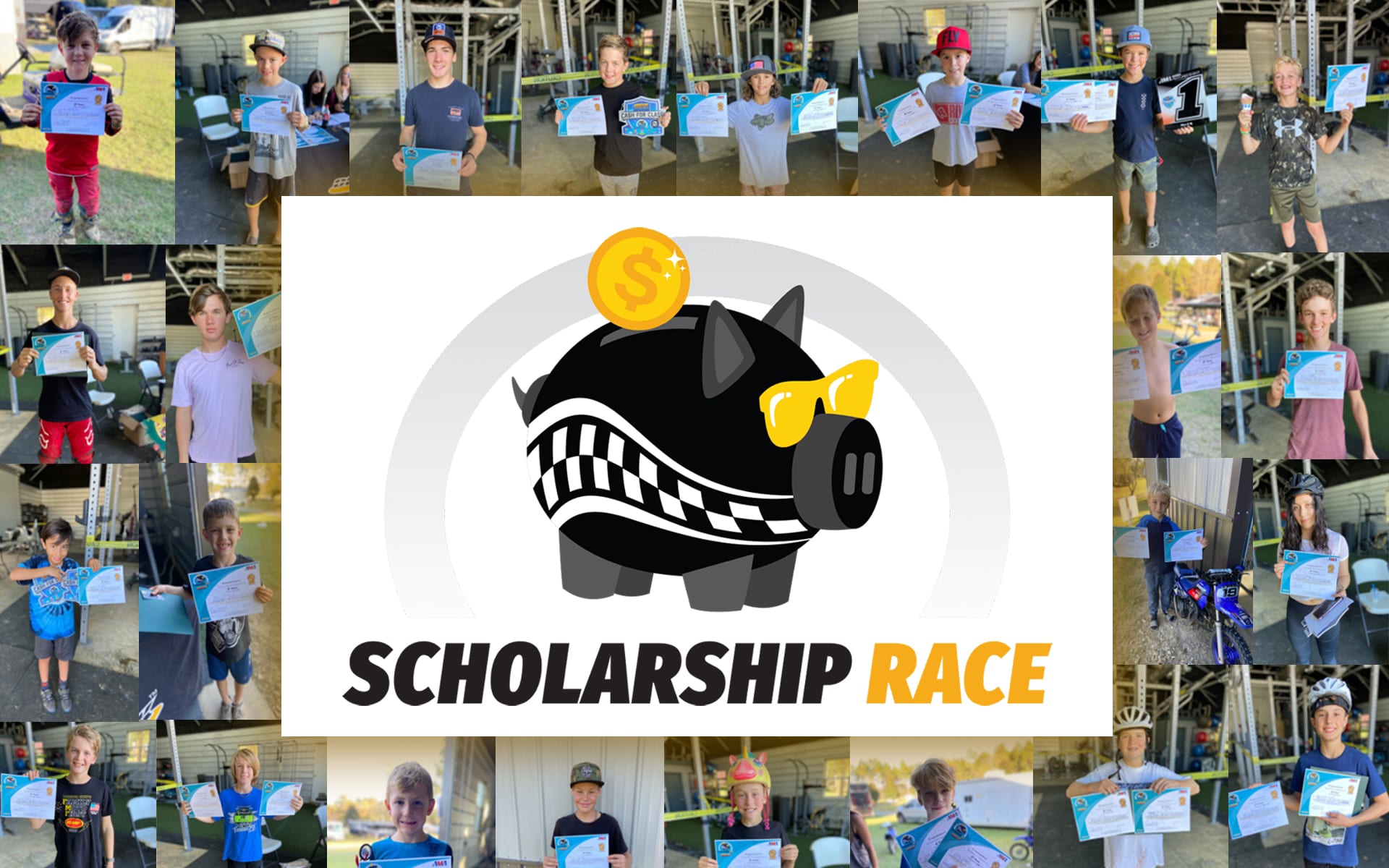 Community support for education through racing; scholarship funds are awarded to motorcycle racers who compete in designated classes held at AMA & On Track School approved events.
Event #2 GPF, Cairo, GA November 13-14, 2021
Scholarship Certificates
$
0
Race Events
Athletes come from across the country and race for scholarship funds. Qualified classes race to earn funds and are paid through 10th place. This is a sanctioned AMA racing event. 
529 Account
The athlete's parent or guardian opens a 529 account and the funds are transferred to the account and can be used for college or private education.  View 529 State Plans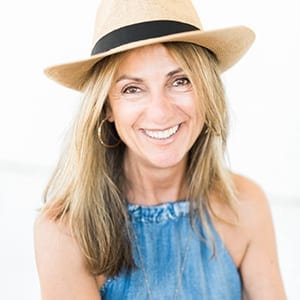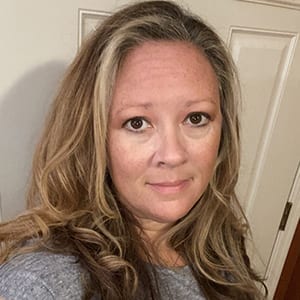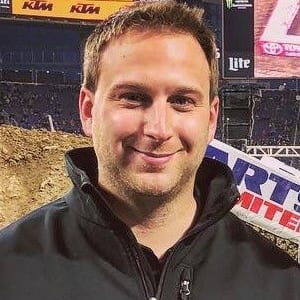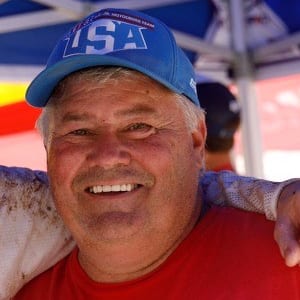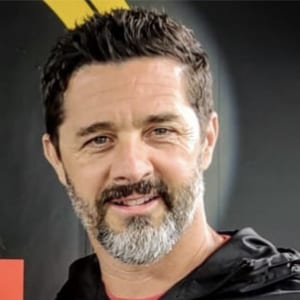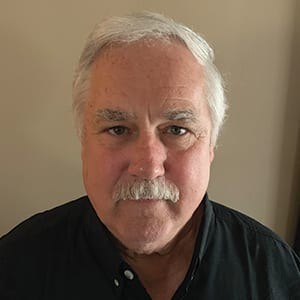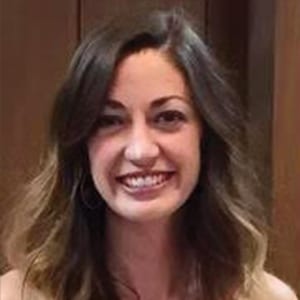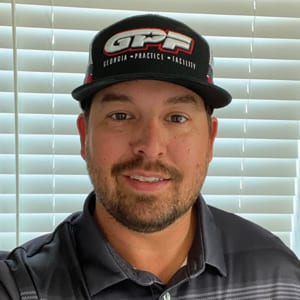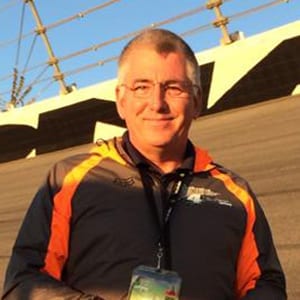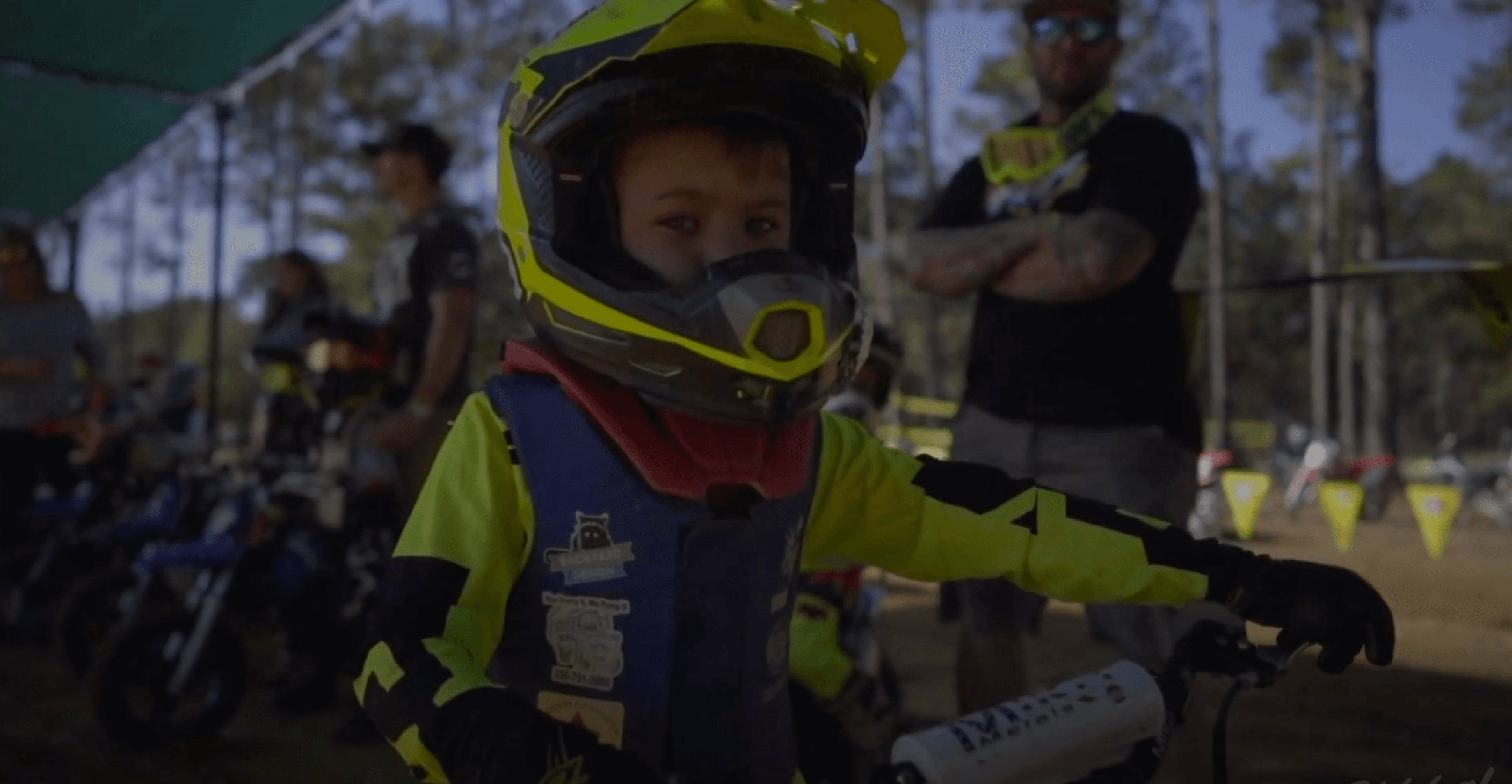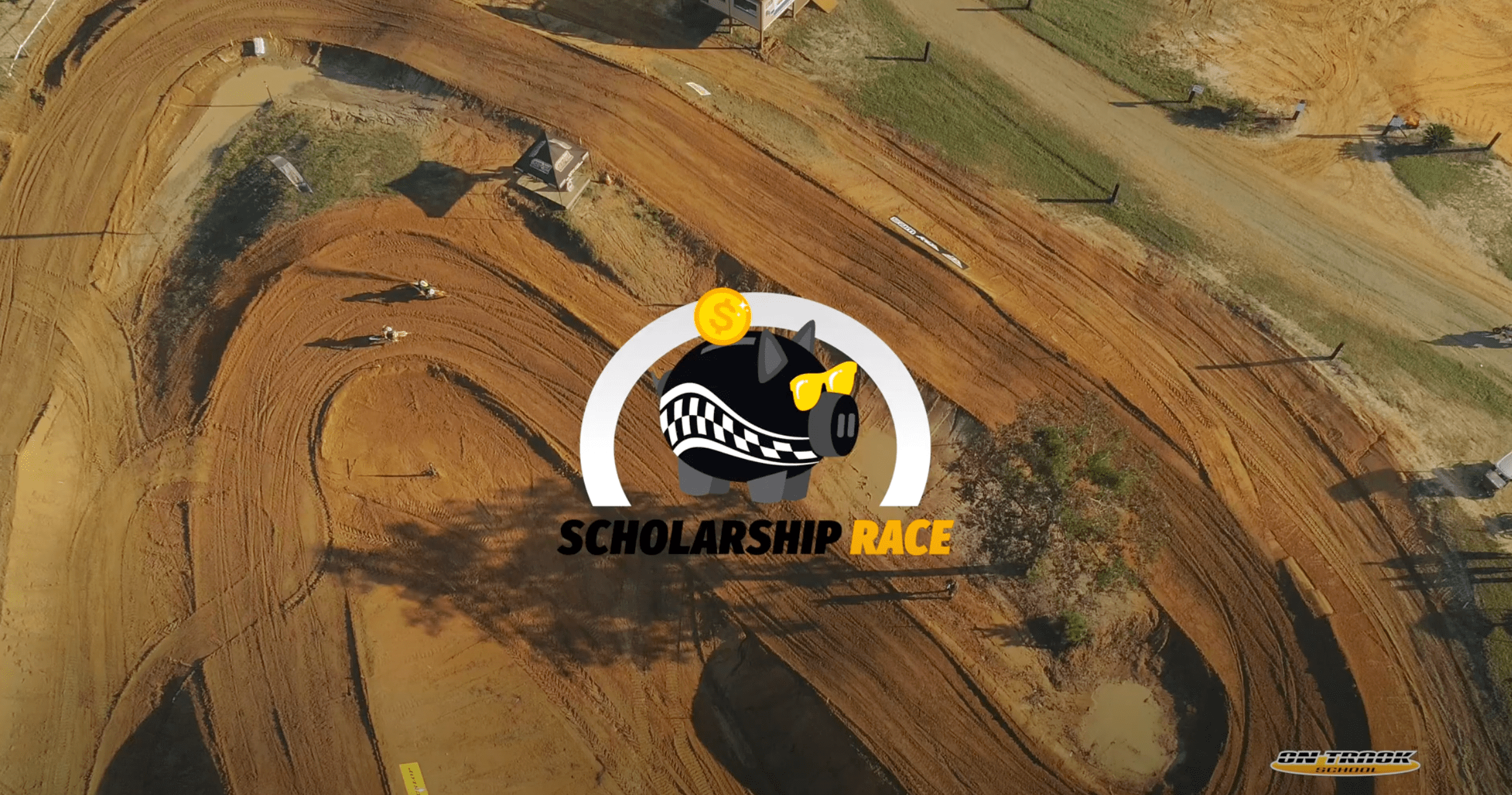 We had a blast and looking forward to coming next year!
This was a very fun and first of this kind of race, I will definitely be back!
Earning scholarship dollars toward school is so amazing, it is about time.