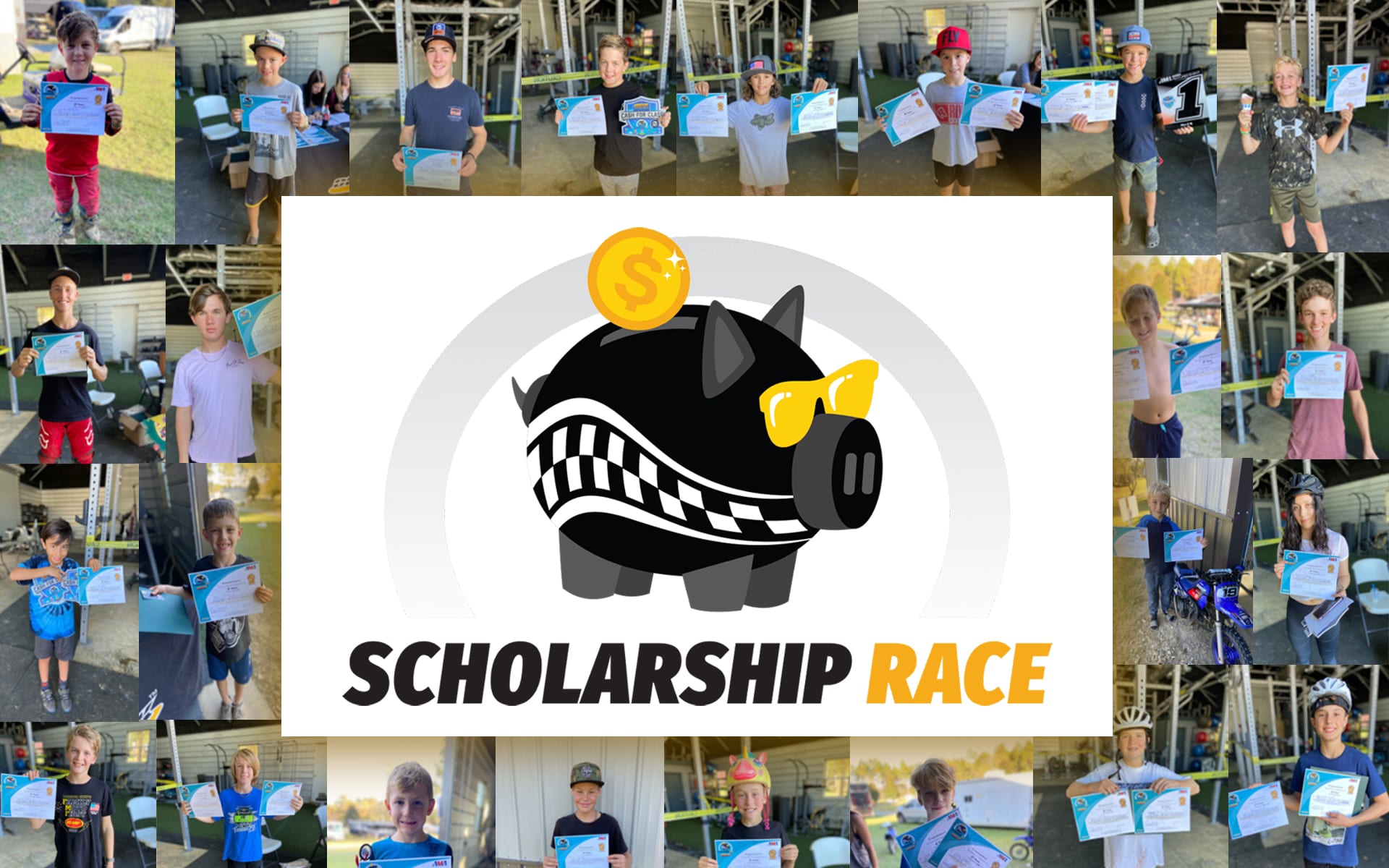 The application period is open for those who raced a scholarship race at GPF in 2019 or 2020. Athletes who participate in the upcoming Cal Classic Scholarship Race and GPF Cash for Class Scholarship Race will be eligible to apply as well. To be eligible, athletes had to have attended and participated in one or both of the scholarship races listed and apply here. Deadline to apply is December 15, 2021.
Community support for education through racing; scholarship funds are awarded to motorcycle racers who compete in designated classes held at AMA & On Track School approved events.
Event #2 GPF, Cairo, GA November 13-14, 2021
Scholarship Certificates
$
0
Race Events
Athletes come from across the country and race for scholarship funds. Qualified classes race to earn funds and are paid through 10th place. This is a sanctioned AMA racing event. 
529 Account
The athlete's parent or guardian opens a 529 account and the funds are transferred to the account and can be used for college or private education.  View 529 State Plans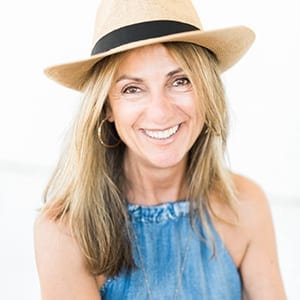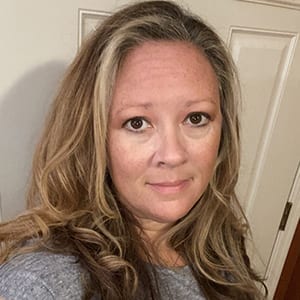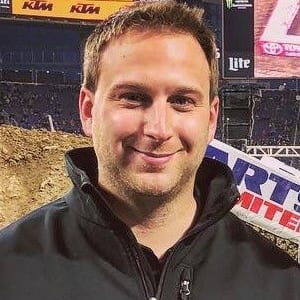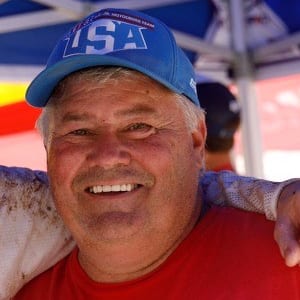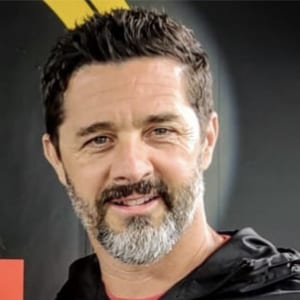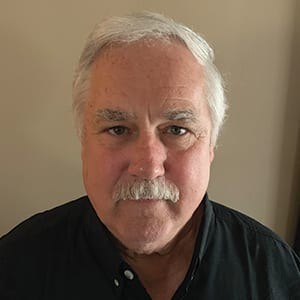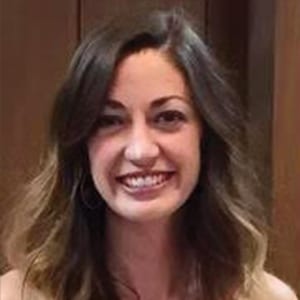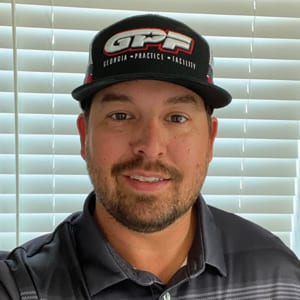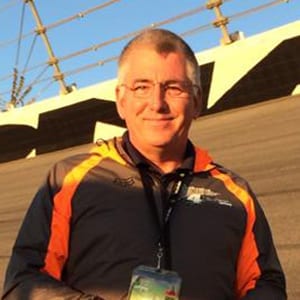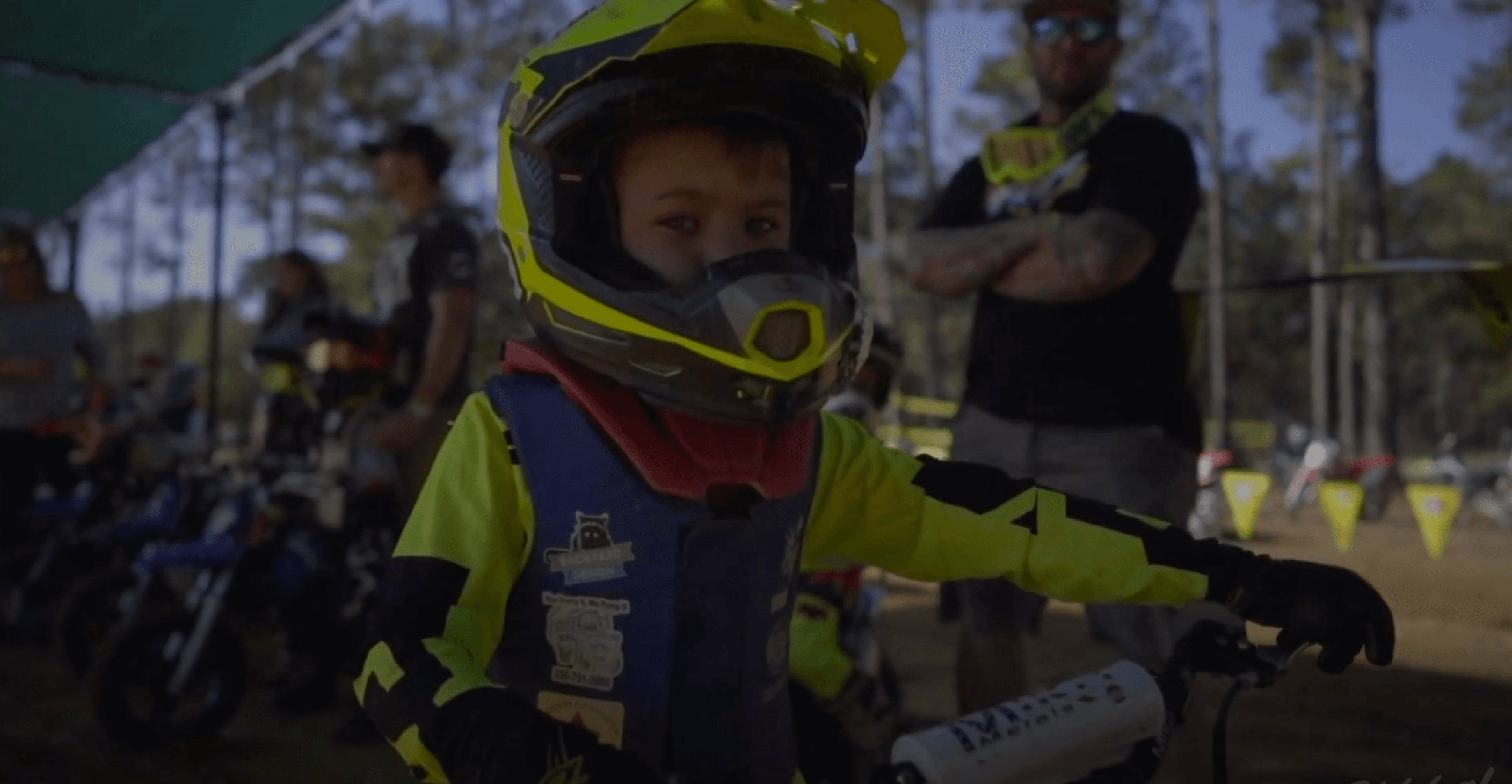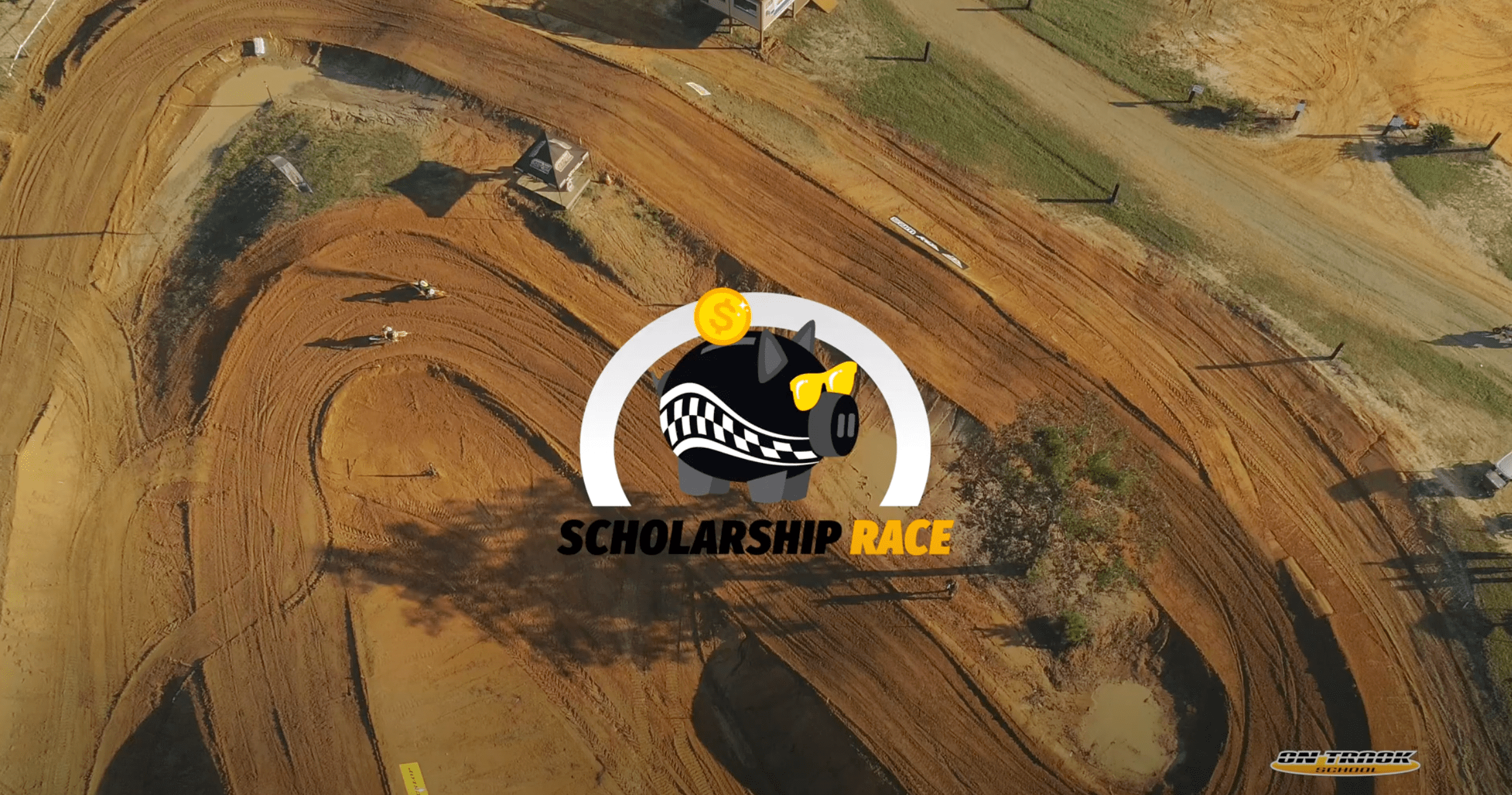 We had a blast and looking forward to coming next year!
This was a very fun and first of this kind of race, I will definitely be back!
Earning scholarship dollars toward school is so amazing, it is about time.